Hey guys, here's more on on the evolution of Billy the Goth in Maya;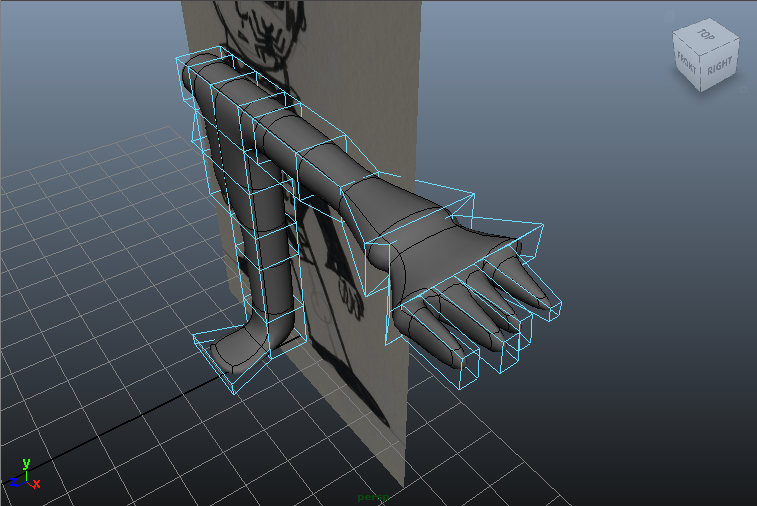 To add fingers to the hand, we split the face of the hand and extruded three new faces to create the fingers. The final result is what you see down below.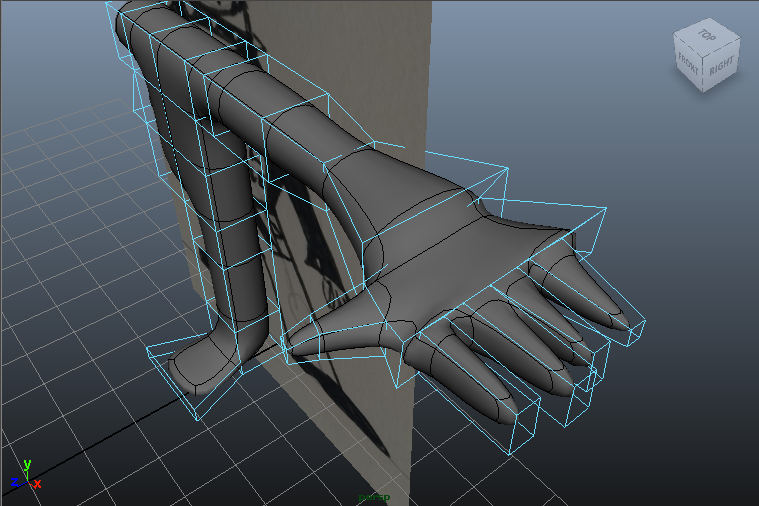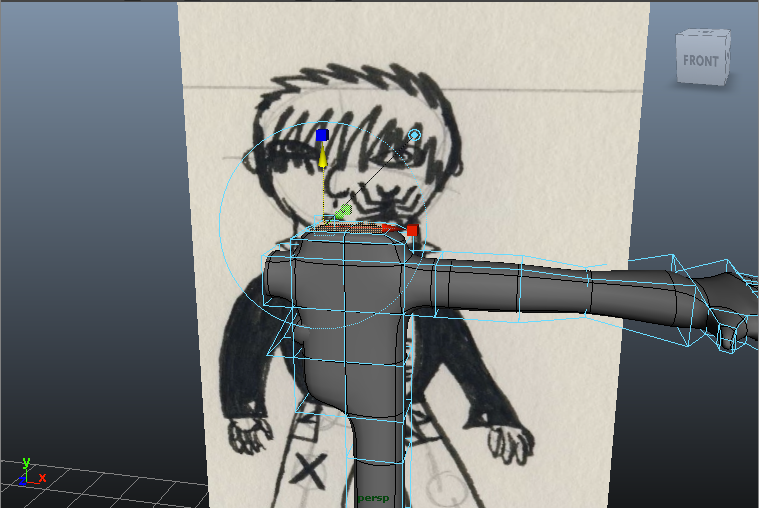 To create the neck which you see here, it was just two extrusions at the top of the body.
To make the head, it was extruded three times and the vertices were pulled to fill out the rest of the head.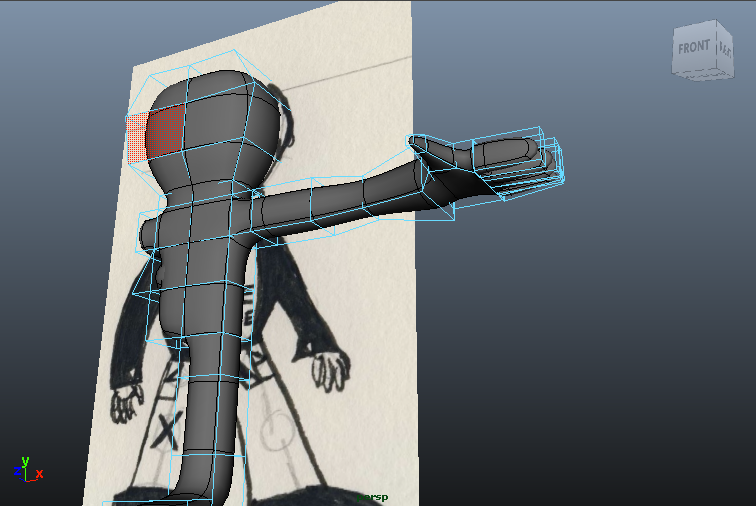 And now the body, the front vertices in the centre of the body, what we did was just pull the two vertices on the centre of the body outwards to give him more definition.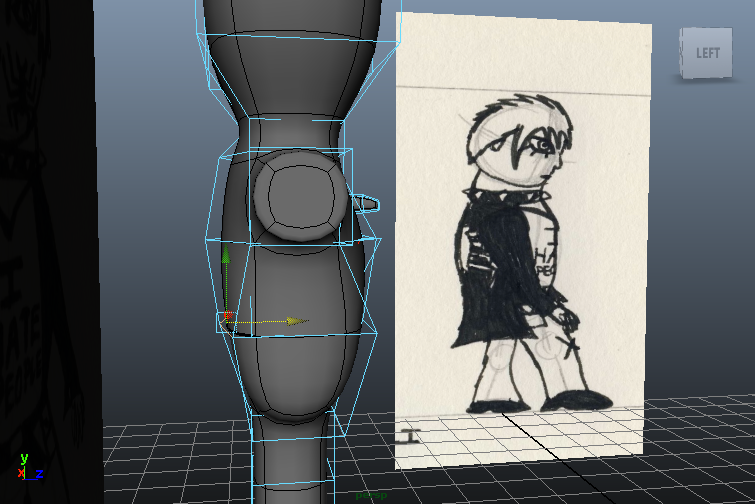 And for the back we pretty much did the same thing.
So that's it so far I shall let you know when we've made more progress, me and my trusty companion Perri in the next blog report for the Industry Exercise project and till then, take care.